In total there are 3 users online :: 0 registered, 0 hidden and 3 guests (based on users active over the past 3 minutes)
Most users ever online was 99 on Mon Jan 16, 2017 6:36 am
Registered users: No registered users
Total posts 76341
Total topics 10857
Total members 5237
Our minions are trying to make the site more secure by encasing the server in a cage made of solid SSL-ium which may throw up some issues when using the site for the next few hours. Bear with us while we weld this thing together and we are sorry for any inconvenience this may cause.
Credit Store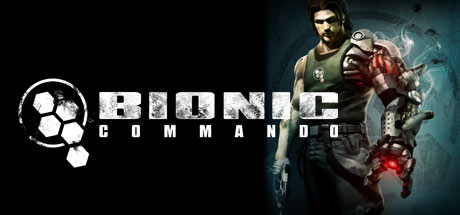 The first true sequel to the classic 1988 Nintendo Entertainment System original..
Latest Blurb
"Siri, play some bangin tunes"..
Contest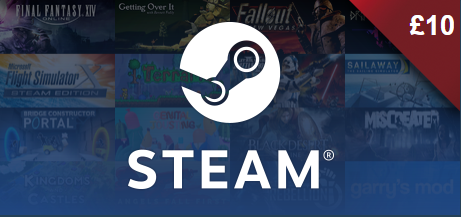 Put some Steam in your wallet with £10 credit
207 Topics
1836 Posts
Last post


Sat Mar 24, 2018 11:21 am

Introduce Yourself

Hello new members say hi and tell us a little about yourself. Everyone is made welcome here.

255 Topics
2057 Posts
Last post


Fri Nov 25, 2016 5:17 pm
Codenstuff boardroom

If your a member of codenstuff then this is the main place to be. Get together..talk..chat and ponder. Have fun. Chill out. Play games.

2666 Topics
19422 Posts
Last post


Thu Apr 19, 2018 7:32 pm

Competitions

Here you will find the latest competition contest and the entries for them. Hurry and submit yours now.

225 Topics
3109 Posts
Last post


Fri Nov 18, 2016 8:10 am
Movies & TV

Discuss the latest, best or worse movies and tv shows and post reviews.

Subforums: Movies

,

TV Shows

12 Topics
59 Posts
Last post


Fri Nov 02, 2012 6:34 pm

117 Topics
553 Posts
Last post


Wed Apr 04, 2018 10:28 am

PC & Tablets

PC and Tablet Software, hardware, Accessories, reviews and news.

Subforums: PC

,

MAC

,

Tablets

29 Topics
142 Posts
Last post


Sat Nov 05, 2016 8:28 am

Mobiles

Post about the latest mobile phones, reviews, news etc.

Subforums: Phones

,

Accessories

9 Topics
29 Posts
Last post


Sat Oct 22, 2016 1:01 pm