1870 Replies
4361 Replies
Hello Coders,

Today is the 21st of December and if you haven't done so already, you'll no doubt be heading off in the next couple of days to prepare and join friends and family for the holidays.

It doesn't matter if you celebrate Christmas, Hanukkah, Kwanzaa or any other holiday around this time of year all that matters is that you spend time with your loved ones and enjoy whatever you're doing before we ring in the new year.

I'll be heading to my parents house this weekend to stuff my face with brussel sprouts and get ridiculously fat on chocolates and cake lol.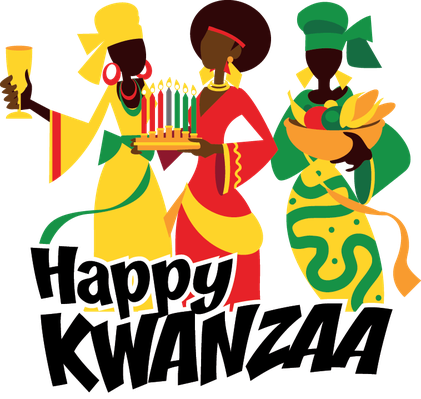 I want to take this chance to wish you all Happy Holidays and a Happy New Year.

Hope I don't get a lump of coal in my stocking this year. I think I've behaved myself pretty well...mostly :\