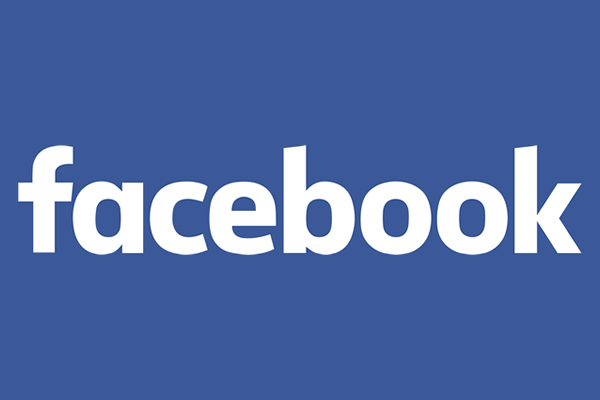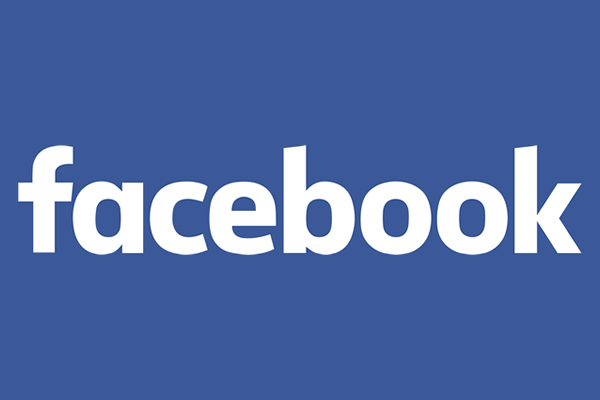 Earlier this month Facebook revealed that 30+ million of its users

accounts had

been hacked in one of their biggest security breaches yet.

Some of the information gathered by the hackers include:
E-mail addresses
Contact information
Religion
Location
Device data
Gender

Not a lot people can do with that information but it can still be used for purposes of crime including identity theft fraud.

Facebook have said they will be notifying all users whose accounts were compromised but if you want to check follow this guide:

To check to see if your account was impacted by the hack, you'll need to navigate to the Help Center and log into your Facebook account.

Once you're in the Help Center, you'll want to scroll down. Toward the bottom of the page, there is a section titled "Is my Facebook account impacted by this security issue."

Facebook will give you a quick yes or no response, along with any added details. "In the coming days, we'll send customized messages to the 30 million people affected to explain what information the attackers might have accessed, as well as steps they can take to help protect themselves, including from suspicious emails, text messages, or calls," Facebook said.

If the response was yes, then Facebook will tell you what kinds of information hackers had access to as part of the hack.